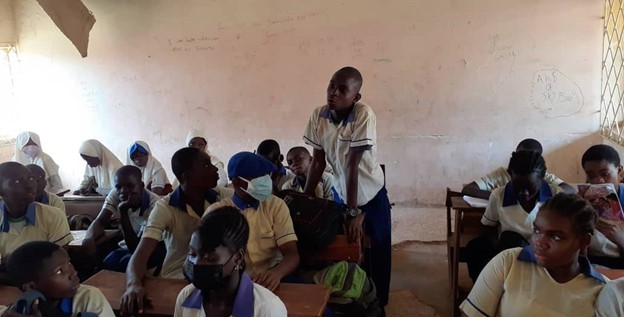 mission & vision.
We Help Nonprofits Become More Effective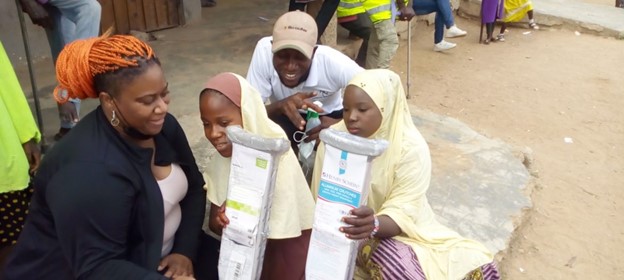 To promote healthy communities by providing and promoting: health screenings, health education, patient advocacy, mental wellness, social wellness and community building, drug abuse education and professional consultations necessary to improve the quality of life
We strive to provide a society where everyone is empowered to advocate for their own health needs and management.
support us.
Become a Partner