Who we are.
We Promote Wellness and Health Education
LAN HEALTH INITIATIVE is a non-profit organization founded in 2007 that promotes wellness and health education in order to foster healthier communities in Sub-Saharan Africa.
Our Missions.
Promoting Healthy Communities
To promote healthy communities by providing and promoting: health screenings, health education, patient advocacy, mental wellness, social wellness and community building, drug abuse education and professional consultations necessary to improve the quality of life
We need your help.
Featured Campaigns
It's through mistakes that you actually can grow you get rid of everything that is not essential to makihave to get bad.
Unsuccessful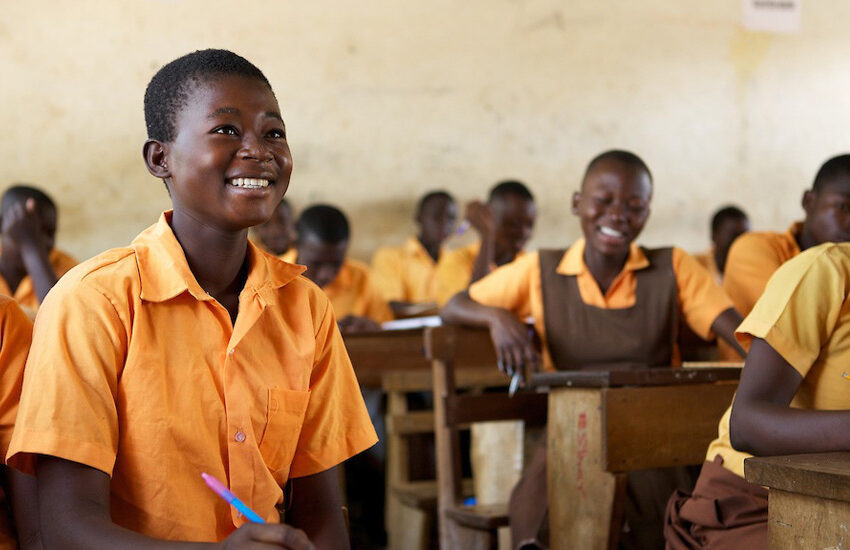 Unsuccessful
Core Programs
We Create Lasting
Change in Vulnerable Communities
A list of our local and international partners helping us create healthier communities.
Contact Us
Join your hand with us for a better life and beautiful future.
from our blog.
Latest News
Grab all latest news for charity, donations, crowdfunding, fund-raising or new campaigns Gainlove launch.